Jede Box für nur 7,90€ statt 19,90 €
Versandkostenfrei ab 150 €
Sozial & Nachhaltige Produktion
Sicher mit Paypal zahlen!
Homepage
* Incl. tax Excl.
Shipping costs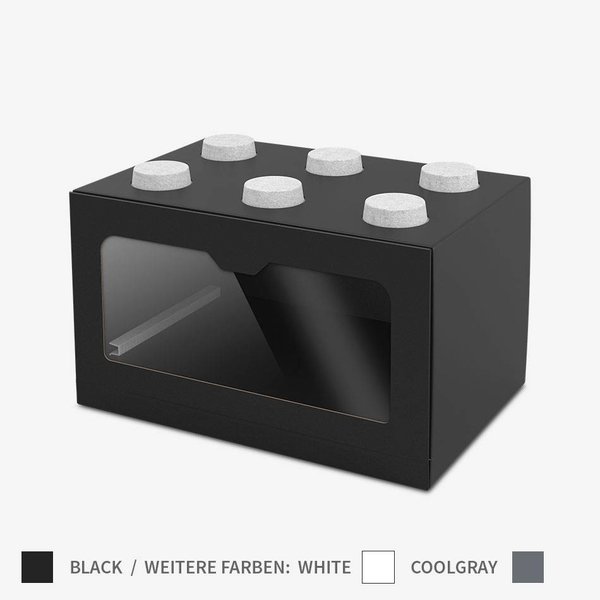 * Incl. tax Excl.
Shipping costs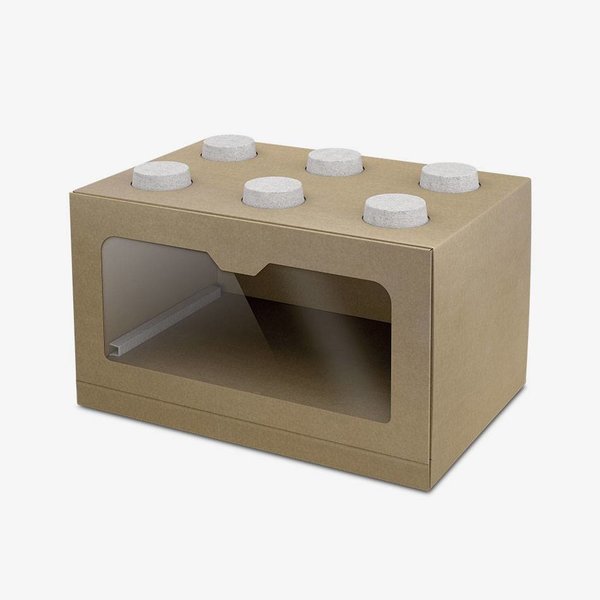 * Incl. tax Excl.
Shipping costs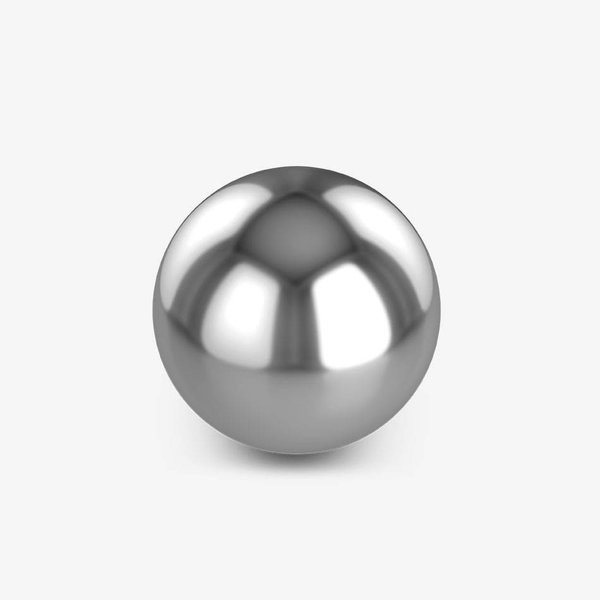 * Incl. tax Excl.
Shipping costs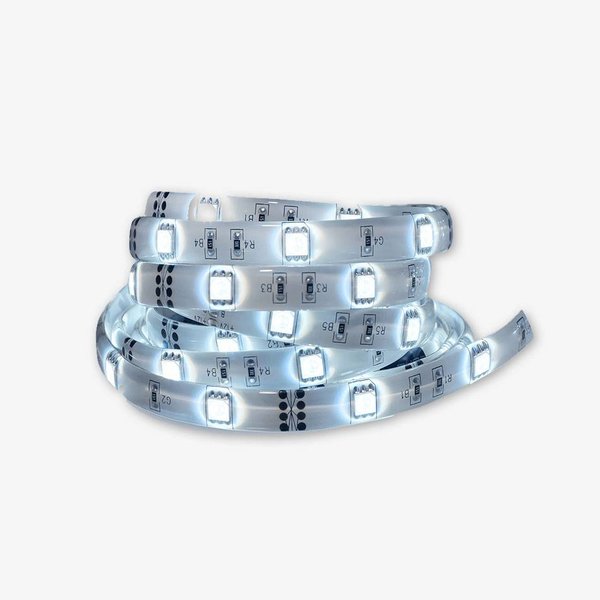 LIGHTNING STRIP SET (4 Stück)
* Incl. tax Excl.
Shipping costs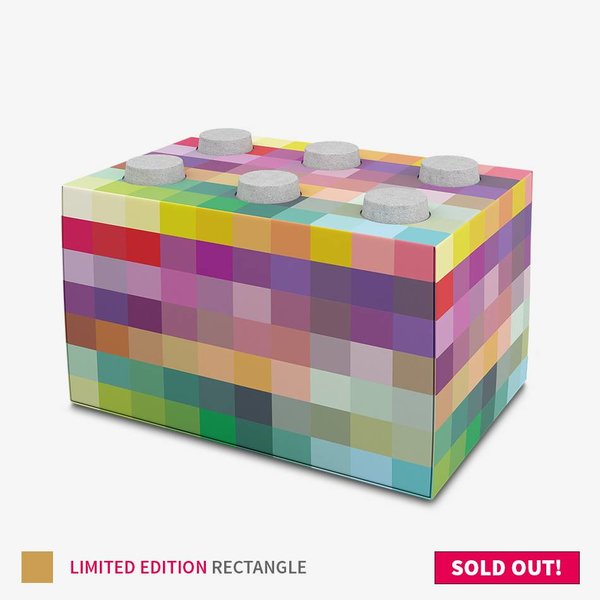 SHOWBOX LIMITED Rectangle
How about we organise your "half of life" in a cool and sustainable way? Whether shoes, DVDs, toys, accessories, books, model cars, souvenirs or promotional items - the SHOWBOX 2.0 is as flexible in its outer function as in its interior. Just as everything imaginable can be kept in it, the SHOWBOX 2.0 can be used to build a unique piece of domestic furniture - for the living room, bedroom, kids room, hobby room or workshop.

The SHOWBOX was developed first for sneakers. Sneakers are in millions of shoe shelves and closets around the world. They are for their owners often far more than comfortable and fashionable footwear. For coveted "must-have-models" sneaker lovers happily pay several hundred euros. And of course such treasured items deserve to be shown off properly.

The Showbox is the perfect solution. Because it provides a variable and constantly expandable shoe container, it creates more space for new shoes, while showcasing the contents at the same time. The Showbox 2.0 is highly flexible in its shape and configuration. Whether sneakers, high heels or completely different products, the SHOWBOX 2.0 can accommodate all sizes and shapes. It is a chic, contemporary and yet timeless display and storage system!

Therefore, we support people with disabilities, so that they can contribute fully to the workforce and with sustainable values in mind. The final assembly of the Showbox is carried out with the support of CARITAS workshops with enthusiasm and joy.